Current Projects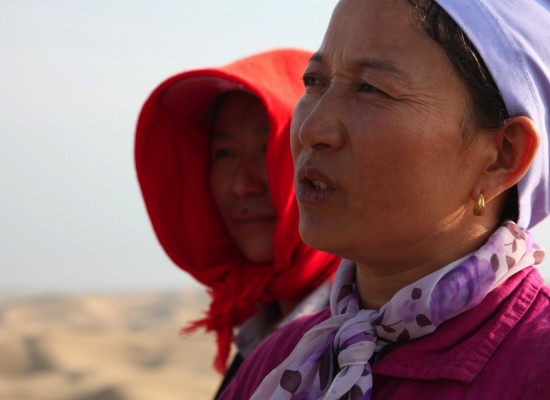 Illusions of Control
Feature Documentary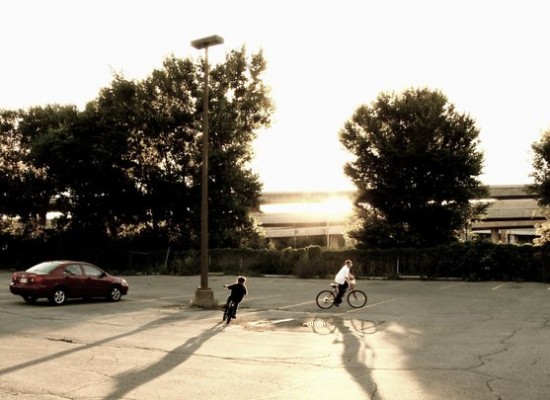 Unidentified Minor
Feature Drama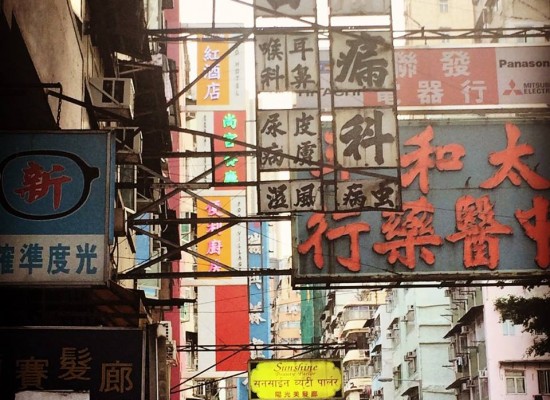 Disappearance: Hong Kong Stories
360 VR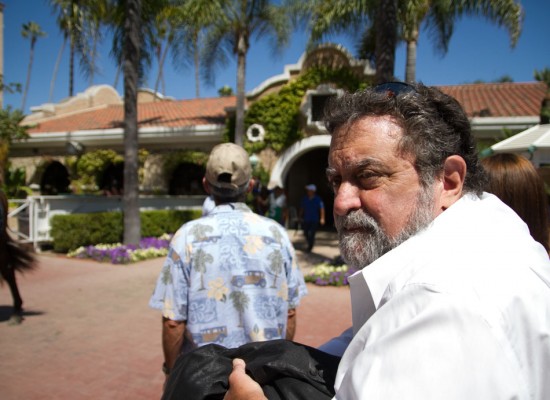 The Other 1%
Feature Documentary
Jeppe on a Friday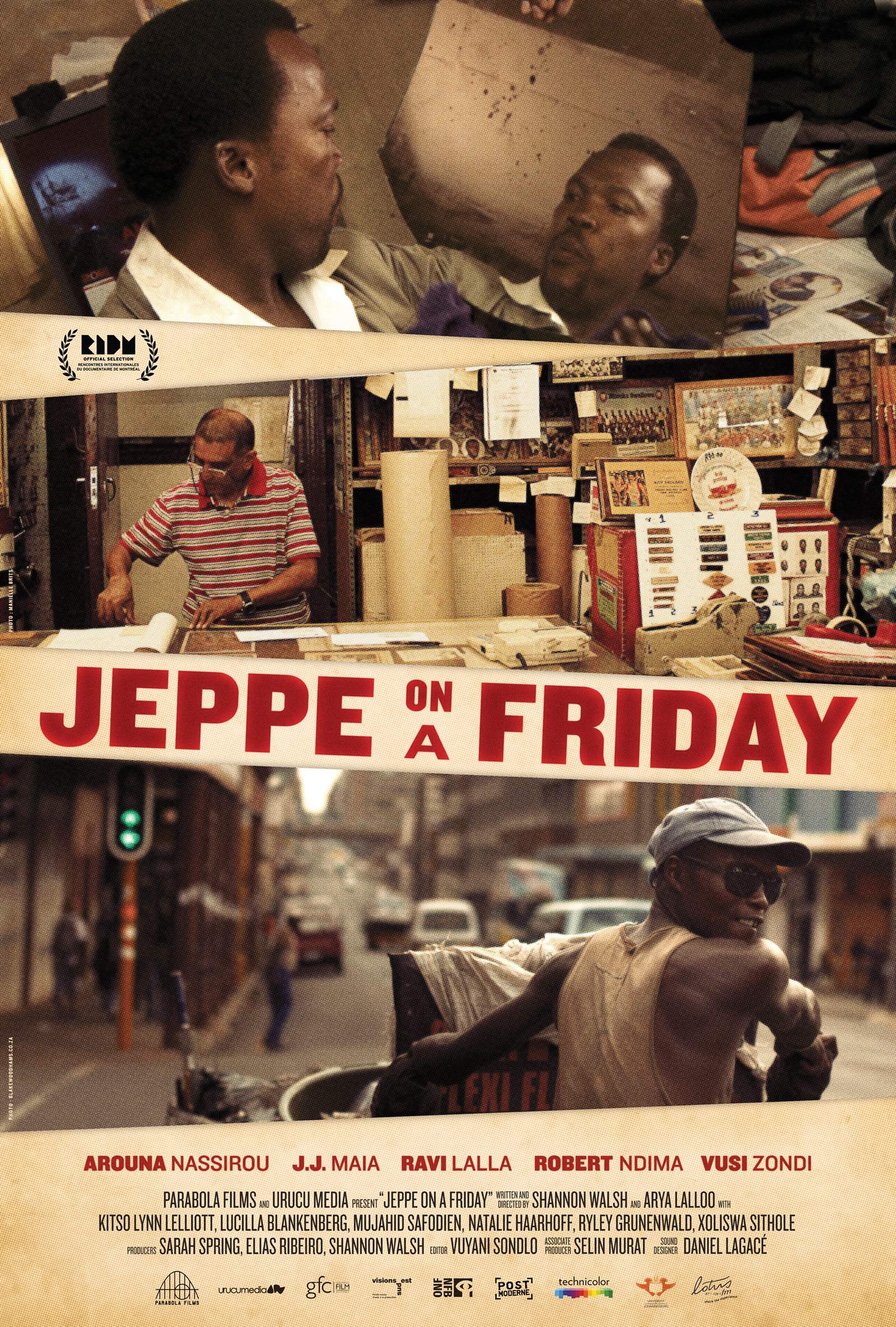 87 min, 2012, South Africa/Canada 
A city can be seen in news reports, crime statistics or the backgrounds of post-apocalyptic Hollywood blockbusters. It can be explored through guided tours, from behind rolled up car windows or through politics and history. In Jeppe on a Friday Shannon Walsh and Arya Lalloo bring together a team of women directors to explore a different city; the Johannesburg that beats in the men who occupy it. The result is an intimate, quiet portrait of five people from Jeppe, a decayed inner city neighbourhood. As they grapple with the existential and mundane over the course of a single day, these characters reveal the city's specific textures, but also universal human experience; familial love is behind restaurateur Arouna's success, nostalgia binds Ravi to his dusty framing shop, ambition drives JJ's ruthless property development, tradition is at the heart of Robert's all male Zulu choir, and everyday philosophy gives urban recycler Vusi his momentum. Part travelogue, part urban allegory, Jeppe on a Friday draws from a rich tradition of city-centered direct cinema, and offers a record of life in Johannesburg that demystifies the often maligned male-dominated metropolis.
À St-Henri, le 26 août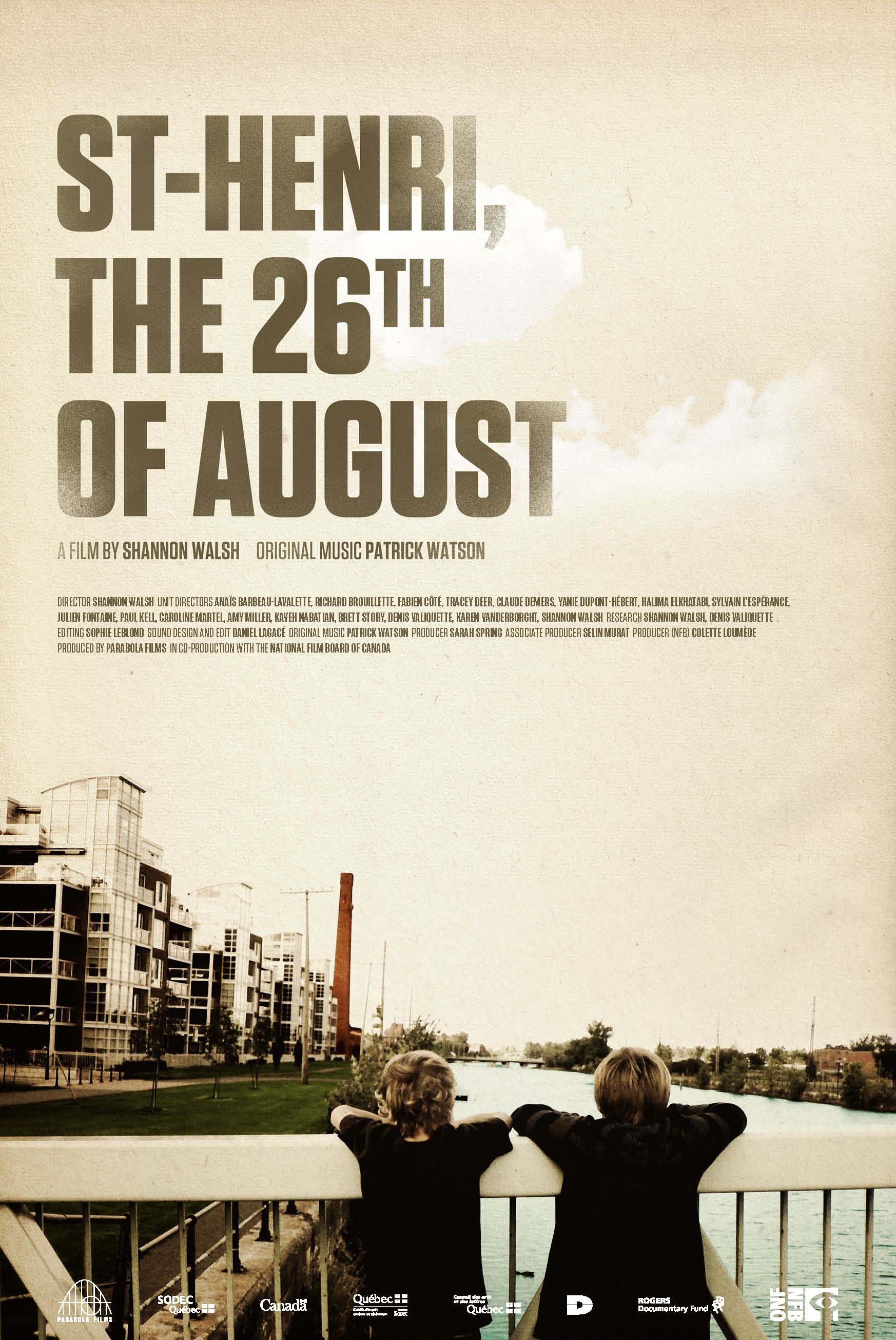 2011, 85 min
A collaborative work made in the spirit of cinéma-vérité, St-Henri, the 26th of August was directed by Shannon Walsh and16 fellow documentary filmmakers. Chronicling life in a former working-class Montreal neighbourhood over a 24-hour period, St-Henri, the 26th of August follows several compelling stories and characters. The film is an homage to the 1962 Hubert Aquin classic À Saint-Henri le cinq septembre.
H2Oil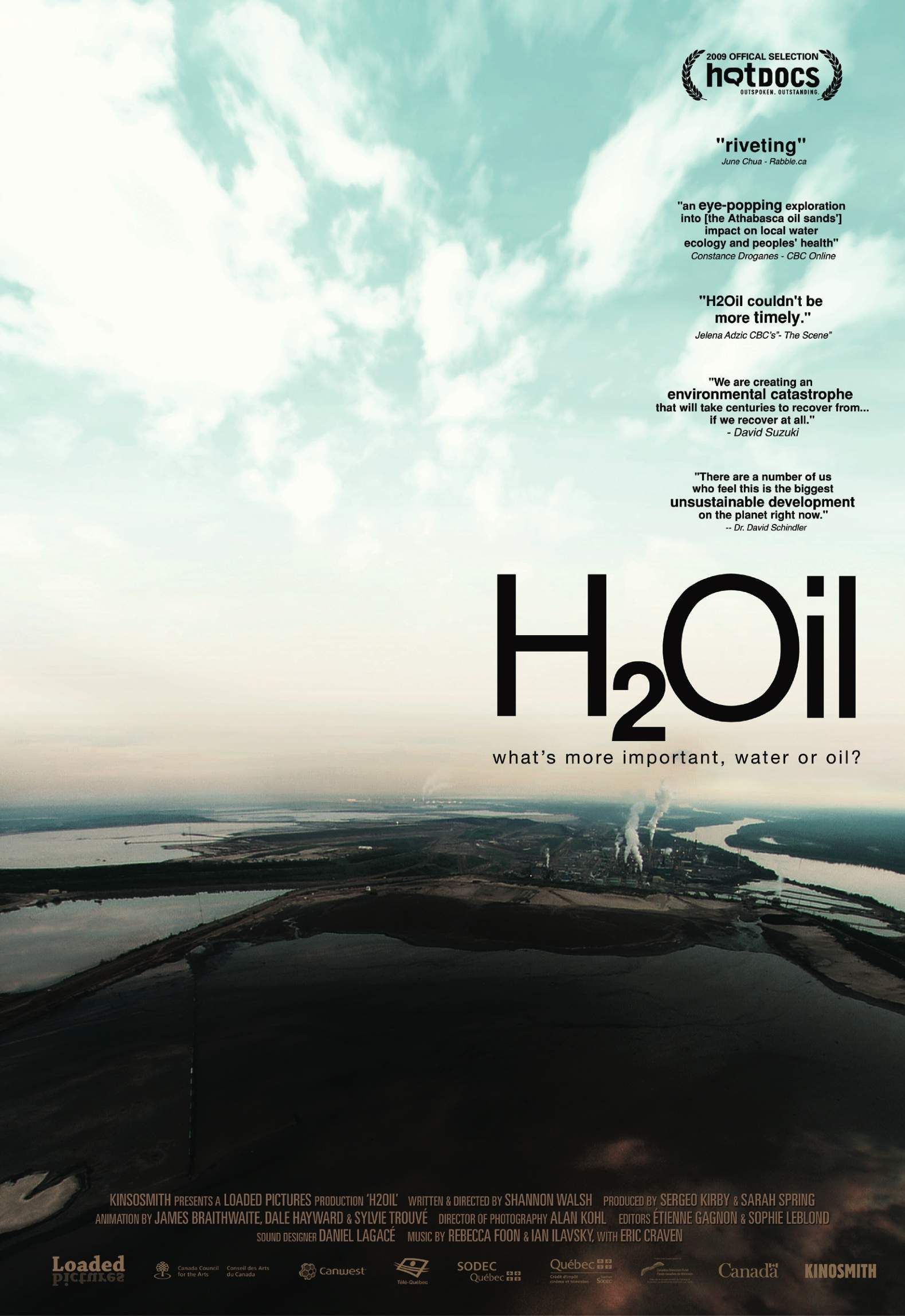 2009, 76 min
In Canada's richest province, the war for water has already begun.
It goes without saying that water – its depletion, exploitation, privatization and contamination – has become the most important issue to face humanity in this century. Water security will soon define the boundaries between people and countries. The war for oil is well underway across the globe. However, a struggle is increasingly being fought between water and oil not only over them.
Alberta's oil sands are at the tension center. The province is rushing towards large-scale oil extraction, which will have far reaching impacts on water, health, animals and the environment in the region. H2Oil weaves together a collection of disparate but intersecting characters as they respond, engage, defend and seek solutions to the wavering balance between the urgent need to protect and preserve fresh water resources and the mad clamoring to fill the demand for oil globally.