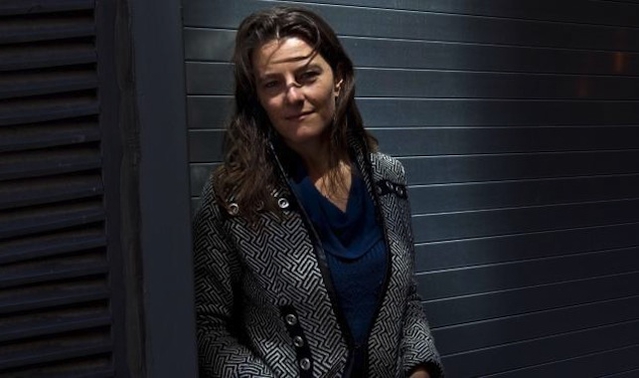 Shannon Walsh is a filmmaker, writer and Associate Professor in the Department of Theatre and Film at the University of British Columbia. She is writer and director of the feature documentaries Illusions of Control (2019),  Jeppe on a Friday (2013), St-Henri, the 26th of August (2011), and H2Oil (2009). Other recent works include the nonfiction VR, Disappearance: Hong Kong Stories (RIDM 2018), and the short doc, Matsutake Hunters (AmDocs 2019), for TELUS Originals.
Her fiction feature script, Unidentified Minor, was a top 10 finalist at the Cinequest Screenplay Competition in 2018, and the script also won Best Low-Budget Screenplay at the 15th Female Eye Film Festival, was shortlisted for the CBC-TIFF Diverse screenwriting award, a quarterfinalist in the Shore Scripts competition, as well as an official selection into competition at the Oaxaca Film Festival. She was also selected for the Women in the Director's Chair "Story & Development" lab, the Stowe Story Lab, and the WIFTV mentorship as part of the Whistler Film Festival. Unidentified Minor was shortlisted for the Sundance Screenwriters Lab twice.
Walsh's films have been theatrically released in Canada, the UK, and South Africa, and played in over 70 film festivals worldwide such as Hot Docs, Visions du Réel, Beijing, La Rochelle, Rome, Paris Cinéma, Durban, Bergen and others. Her documentaries have been broadcast nationally and internationally on Netflix, CBC, Discovery, Al Jazeera, Fox Africa, SABC, Télé-Quebéc, Global, and Canal-D, as well as in museum spaces, including the 56th Venice Biennale and the Pompidou Centre in Paris. Her work has been supported by the National Film Board of Canada, Telefilm, SODEC, Vision du SudEst, CALQ, the Gauteng Film Commission, and Canada Council for the Arts, amongst others.
As a theorist, she has published in a range of research areas, largely focused on South Africa, with more than 35 journal articles and book chapters in spaces such as Educational Philosophy and Theory, Area (Royal Geographic Society), Review of African Political Economy, and Feminist Media Studies. Her edited volume, The Ties that Bind: Race and the Politics of Friendship in South Africa, co-edited with Jon Soske was published by Wits University Press and NYU Press.
Walsh has won numerous fellowships and awards, with research supported by SSHRC, the Research Grants Council of Hong Kong, the FQRSC, AWID, amongst others.Walsh received a PhD in anthropology and education from McGill University in 2010, and completed a post-doc in the South African Research Chair in Social Change at the University of Johannesburg in 2013. From 2013-2016 she was an Assistant Professor at the School of Creative Media, City University of Hong Kong.
She is a Guggenheim Fellow for 2020-2021. Her latest feature documentary, The Gig is Up, is in post-production.
Current projects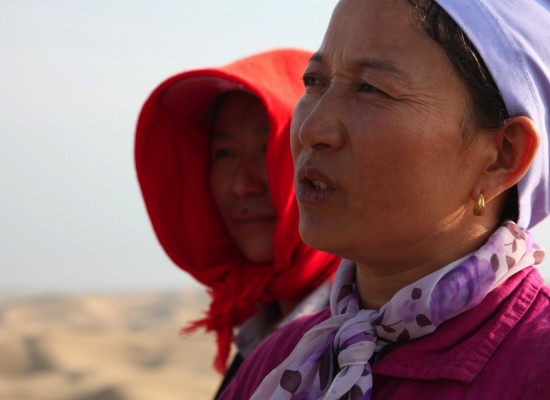 Illusions of Control
Feature Documentary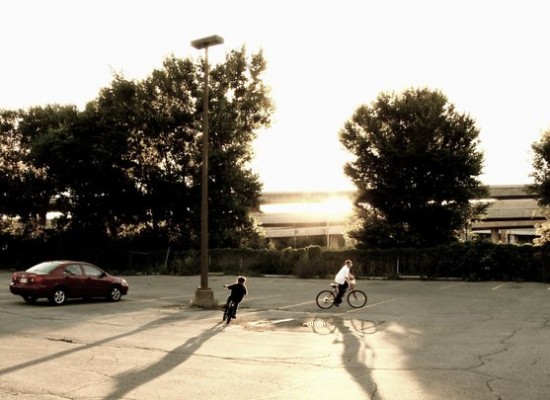 Unidentified Minor
Feature Drama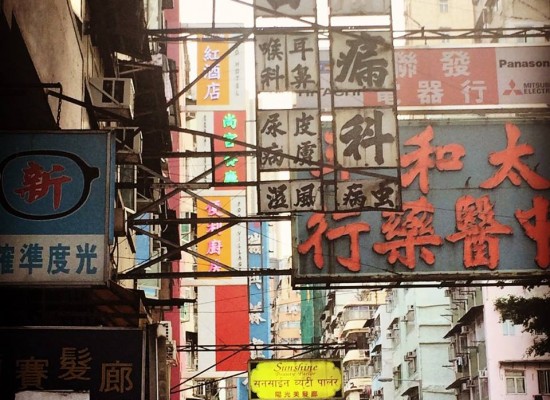 Disappearance: Hong Kong Stories
360 VR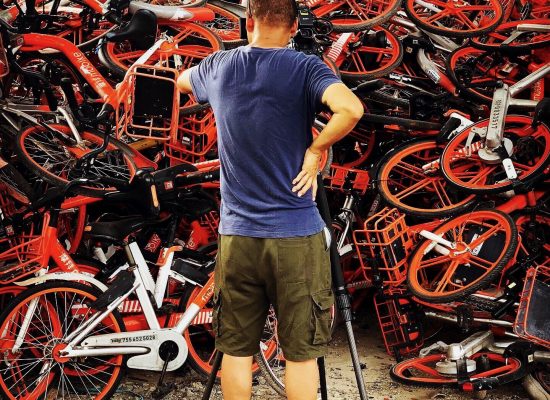 The Gig Is Up: A very human tech doc
Feature Documentary
Contact
Department of Theatre and Film, University of British Columbia, Vancouver, BC, Canada