Shannon Walsh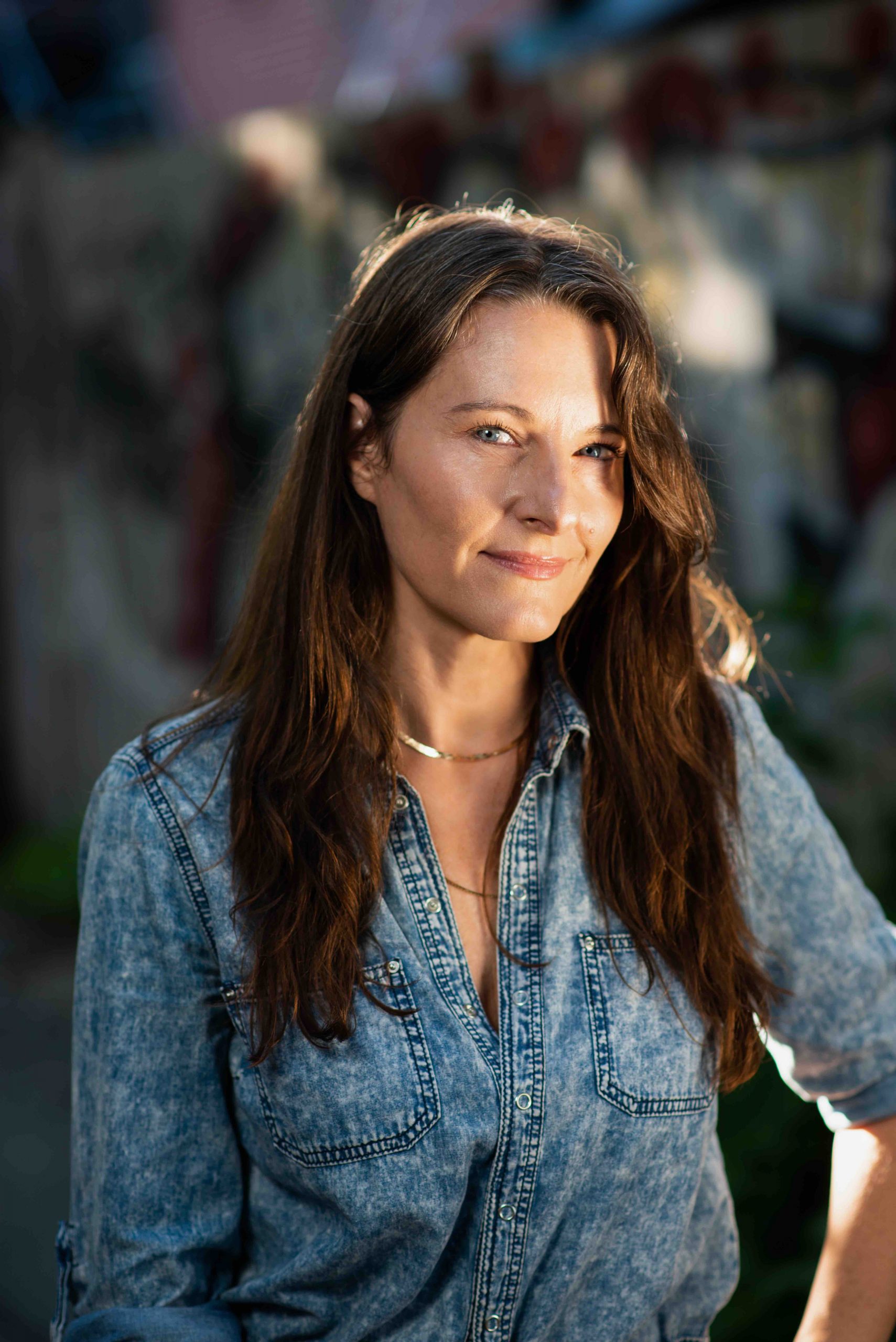 Shannon Walsh is a filmmaker and an interdisciplinary scholar. She has written and directed five feature documentaries on topics ranging from labour rights, to grief and climate change. Her work is known for emphasizing marginalized voices and stories on the front lines of vital contemporary issues. Shannon's films have been broadcast and theatrically-released internationally, played in over 100 film festivals globally, and screened in museum spaces, including the Venice Biennale and the Pompidou Centre in Paris.
As a writer, she has published in a range of research areas looking at inequality, social justice and visual methods, largely focused on South Africa, where she has often lived and worked. She has authored more than 35 journal articles and book chapters, co-edited two books, and has a monograph currently in the works. She was an Assistant Professor at the School of Creative Media, City University of Hong Kong from 2013-2016.
Currently, Shannon teaches film as an Associate Professor at UBC, and is a Research Associate at the South African Research Chair in Social Change at the University of Johannesburg. She was a Wall Scholar at the Peter Wall Institute for Advanced Studies from 2017 and a Guggenheim Fellow in 2020. In 2023 she was awarded the Governor General's Award in Visual and Media Arts.
---
Filmography
Feature Documentaries
Shorts
2022. THIS PHANTOM PAIN: Letter #1, 3m15 & IN RELATION: Letter #2, 4m30, (experimental), Created and screened as part of the Cinépistolaire series, Cinema Public
2019. MATSUTAKE HUNTERS,  18m (doc)
2018. DISAPPEARANCE: HONG KONG STORIES, (360 nonfiction VR)
2014. UNDER THE UMBRELLA, 8m (doc)
2012. NIGER DELTA REMIX: LAST RIGHTS NIGER DELTA, 7m (experimental)
2008. HOME-LESS, 23m (doc)
2008. A BRUISE, BLUE, 5m (experimental)
2007. GONE, 7m (fiction)
2007. OPEN SPACE, 14m (doc)
2007. SUB_MARE, 3m (experimental fiction)
2006. SPACE IN BETWEEN, 12m (fiction) starring Elizabeth Powell, Naila Keleta-Mae, Rich Terfry
2006. INKANI,13m (doc)
2005. NO ONE IS ILLEGAL, 20m, (doc) with Juliet Lammers
2005. ECLECTIC CURIOSITY, 2m (experimental)
2004. CLOSE-UP, 3m (experimental)
2004. FIRE & HOPE, 16m (doc)
2003. SAYEH, 37m, (doc) with Kaveh Nabatian and Nicola Rutiglian o
2002. REVISIT,16mm, (experimental fiction) 4m, with Rawi Hage